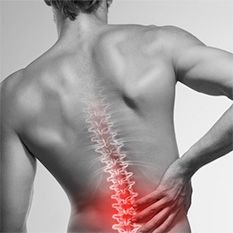 Back pain is something that can affect people from anywhere and at any time.  There are several types of back pains that one my suffer from, including lower back pain, upper back pain, and middle back pain.  Our back pain Dallas doctors are experienced and can help treat any of these types of pains.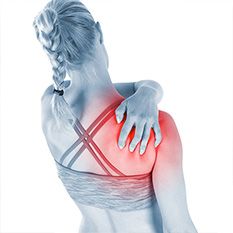 If you have ever suffered from shoulder pain, you are not alone.  Millions of people suffer from shoulder pain in their lives.  There can be several reasons why shoulder pain occur, and it is one of the most common areas on the body to experience pay due to the makeup of what we call the shoulder.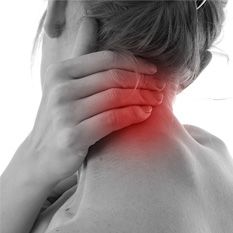 The neck is a coordinated network that includes a complex makeup of nerves, joints, bones, and muscles that are directed by the brain and the spinal chord.  The neck is also called the cervical spine, helps the human body with stability, nerve communication, and strength.  Pain in the neck one of the more common conditions that we see . . .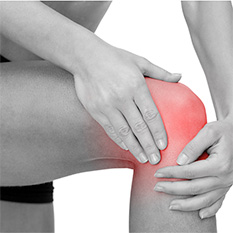 Knee pain is one of the most common pain conditions that we see from our patients. It can occur in anyone no matter their age, size, or weight. There are many things that can cause pain in the knee, with some of the more common reasons being: sports injuries, bad posture, car accidents, genetics, and more.