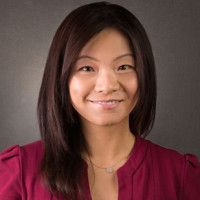 Dr. Tian Zhao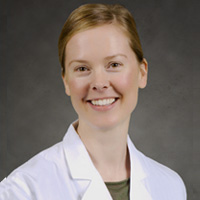 Dr. Whitney Chouteau
LOCATION
Irving, TX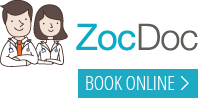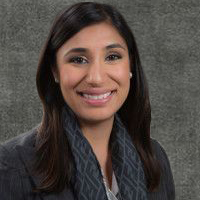 Dr. Seema Rasheed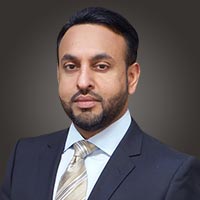 Dr. Kashif Irfan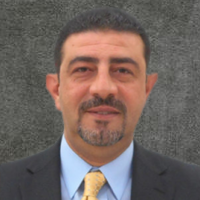 Dr. Amr Zidan
LOCATIONS
Waxahachie, TX – DMC
Carroll, TX – NRH, TX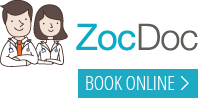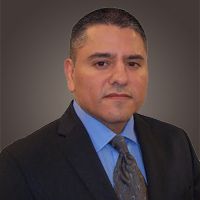 Dr. Adrian Escontrias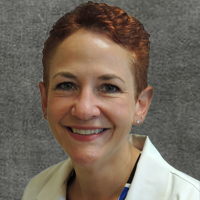 Karen Albright, NP
Thank you for choosing Texas Pain Physicians. Please call the nearest clinic to schedule an appointment or schedule through ZocDoc.
A History of Excellence
Since 2008, we have provided successful pain relief care to thousands of patients in a caring and comfortable environment. Our skilled team of physicians understand the importance of proper diagnosis and treatment. Texas Pain Physicians can manage your pain so you can manage your life! Contact our
Dallas Doctors
to schedule an appointment!
Our Headquarters
5520 LBJ Fwy. Ste. 200

Dallas, Texas 75240
(972) 636-5727

|

(972) 666-1504
Our Locations
4320 Broadway St., Ste. 120

Pearland, TX 77581
(281) 616-3314

|

(972) 666-1504
7200 N. State Highway 161, Ste. 200

Irving, TX 75039
(972) 559-3501

|

(972) 559-3529
614 Edmonds Lane Ste 102

Lewisville, TX 75067
(972) 798-4735

|

(972) 798-4736
(682) 341-0495

|

(682) 341-0499
910 N Galloway Ave, Ste 302

Mesquite, TX 75149
(972) 301-8897

|

(972) 997-1299
10 Medical Pkwy Plaza 3 Suite 106

Farmers Branch, TX 75234
(972) 636-5727

|

(972) 666-1504