Minimally Invasive Procedures
The following is a list of our current minimally invasive procedures:
Micro Discectomy
Laser Discectomy
Rhizotomy
Selective Nerve Root Blocks
Epidural Injections
Sympathetic Nerve Block
Facet Injections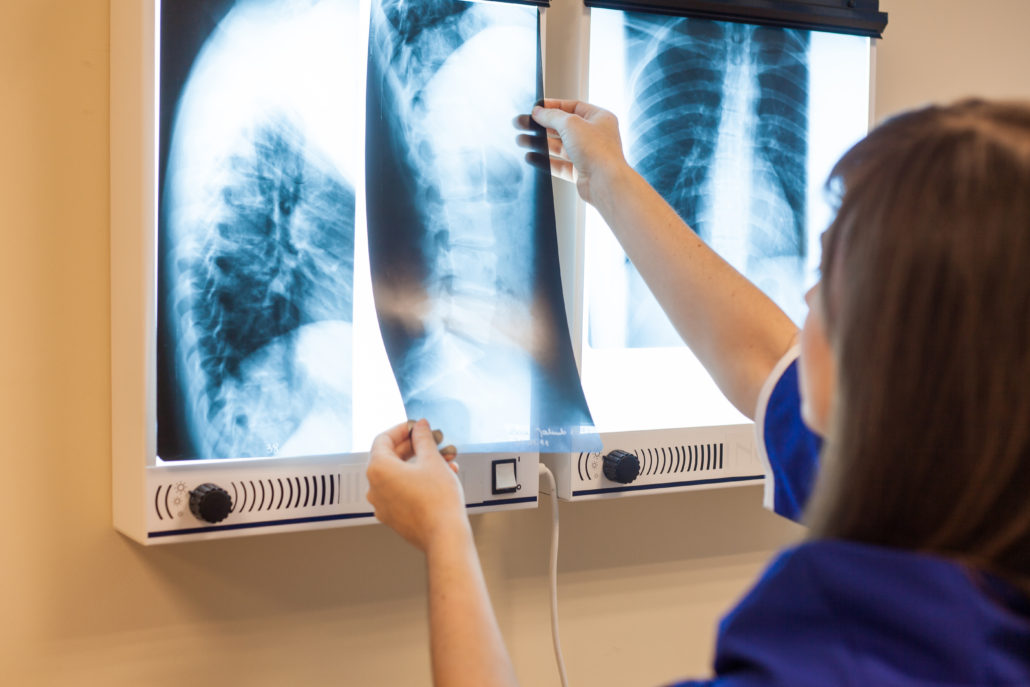 A History of Excellence
Since 2002, we have provided successful pain relief care to thousands of patients in a caring and comfortable environment. Our skilled team of physicians understand the importance of proper diagnosis and treatment. Texas Pain Physicians can manage your pain so you can manage your life! Contact our
Dallas Doctors
to schedule an appointment!
Our Headquarters
5520 LBJ Fwy, Ste 200
TEL 972 636 5727
FAX 972 499 2540
Our Locations
NORTH DALLAS
5520 LBJ Fwy, Ste 200
Dallas, TX 75240
TEL 972 636 5727 | FAX 972 666 1504
NORTH RICHLAND HILLS
8221 Mid Cities Blvd, Ste 100
North Richland Hills, TX 76182
TEL 214 666 8077 | FAX 469 640 6400
UPTOWN
1015 N Carroll Ave, Ste 104
Dallas, TX 75204
TEL 972 483 2545 | FAX 214 308 6308
MESQUITE
910 N Galloway Ave, Ste 302
Mesquite, TX 75149
TEL 972 301 8897 | FAX 972 997 1299
STONE OAK - SAN ANTONIO
1202 E Sonterra Blvd, Ste 101
San Antonio, TX 78258
TEL 210 546 1410 | FAX 210 546 1419
WAXAHACHIE
600 Ferris Ave
Waxahachie, TX 75165
TEL 972 497 2655 | FAX 214 594 9425
PLANO
5072 W. Plano Pkwy, Ste 260
Plano, TX 75093
TEL 972 636 5727 | FAX 972 666 1504
SOUTHLAKE
815 Ira E Woods Ave, Ste 200
Grapevine, TX 76051
TEL 972 301 8896 | FAX 972 997 1298
PEARLAND - HOUSTON
2243 Park Ave
Pearland, TX 77581
TEL 281 616 3314 | FAX 972 666 1504
ROCKWALL
1201 Arista Drive, Ste 105
Rockwall, TX 75032
TEL 972 636 5727 | FAX 469 264 5192
IRVING
6750 N. Mac Arthur Blvd, Ste 151
Irving, TX 75039
TEL 972 559 3501 | FAX 972 559 3529